Real human beauty is nature. Our nature. We seem to forget what real beauty is in a world where a surrealistic body and beauty image is thriving. We are human of earth, creating, birthing, growing old. It is an honour to be part of al the different life phases of the people around me. I'm not sharing all the pictures. Some are a little to intimite or personal.
Life
/ Me, my lover and the little one / 2018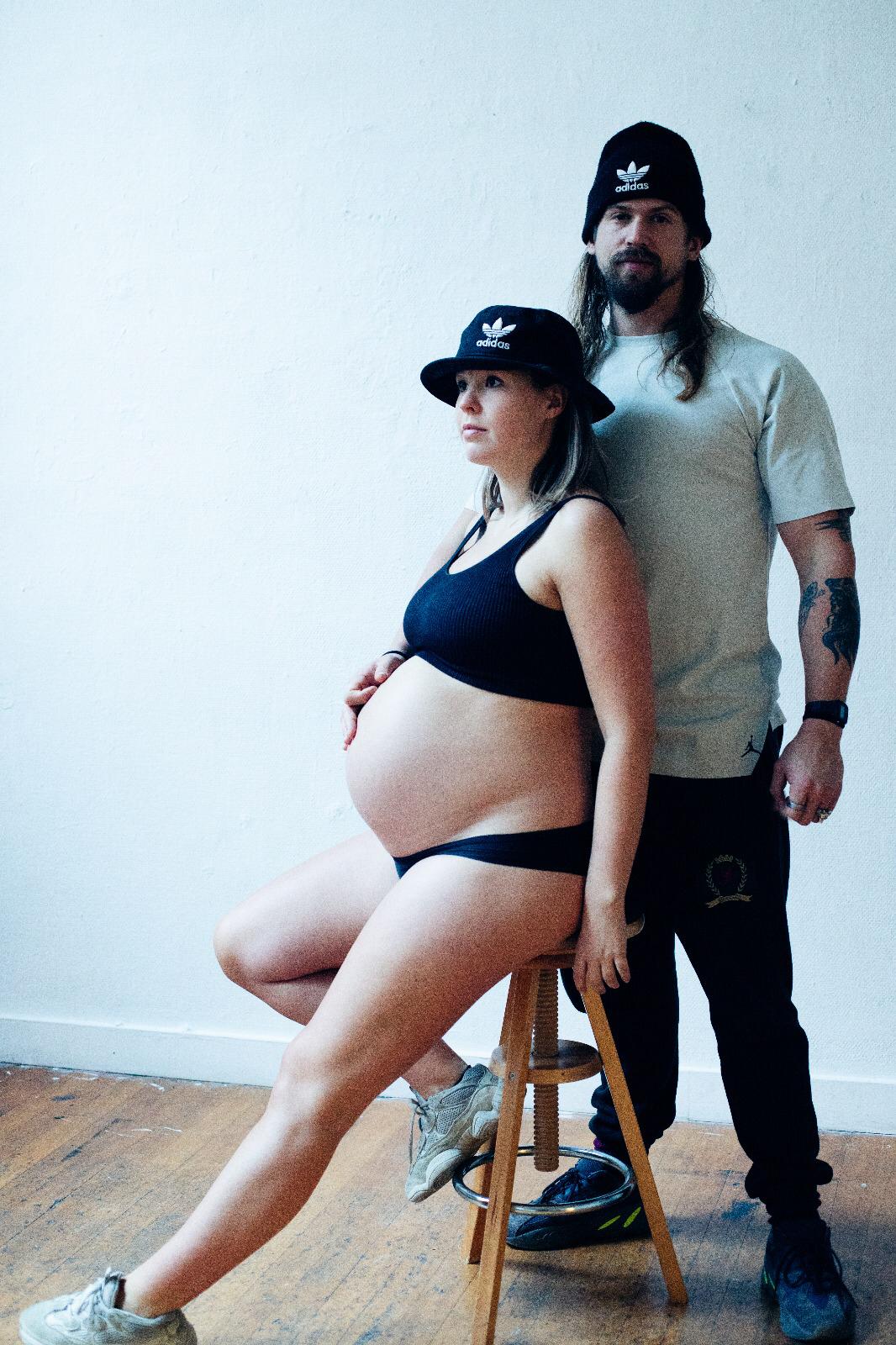 / Mae Do / 2018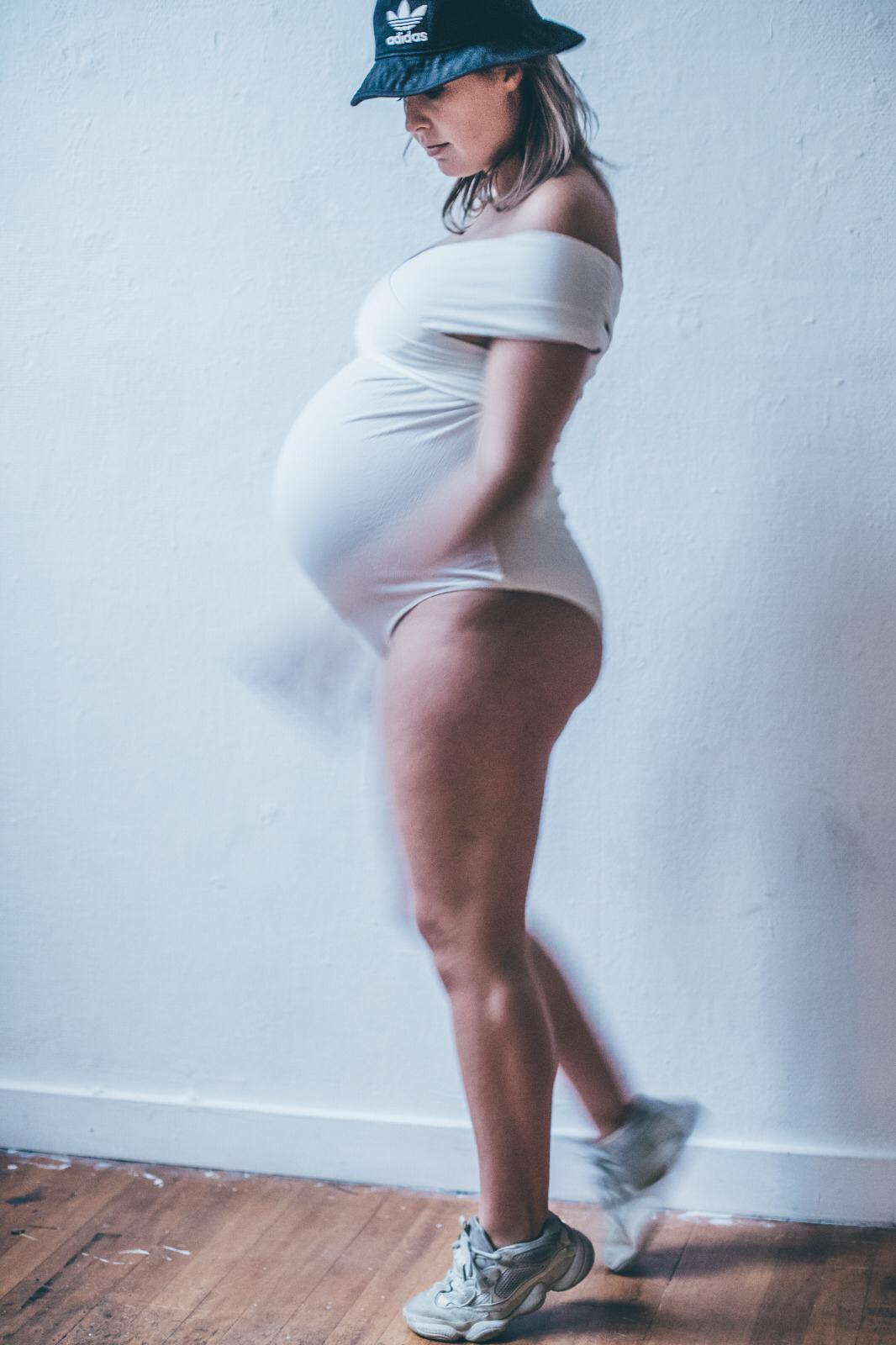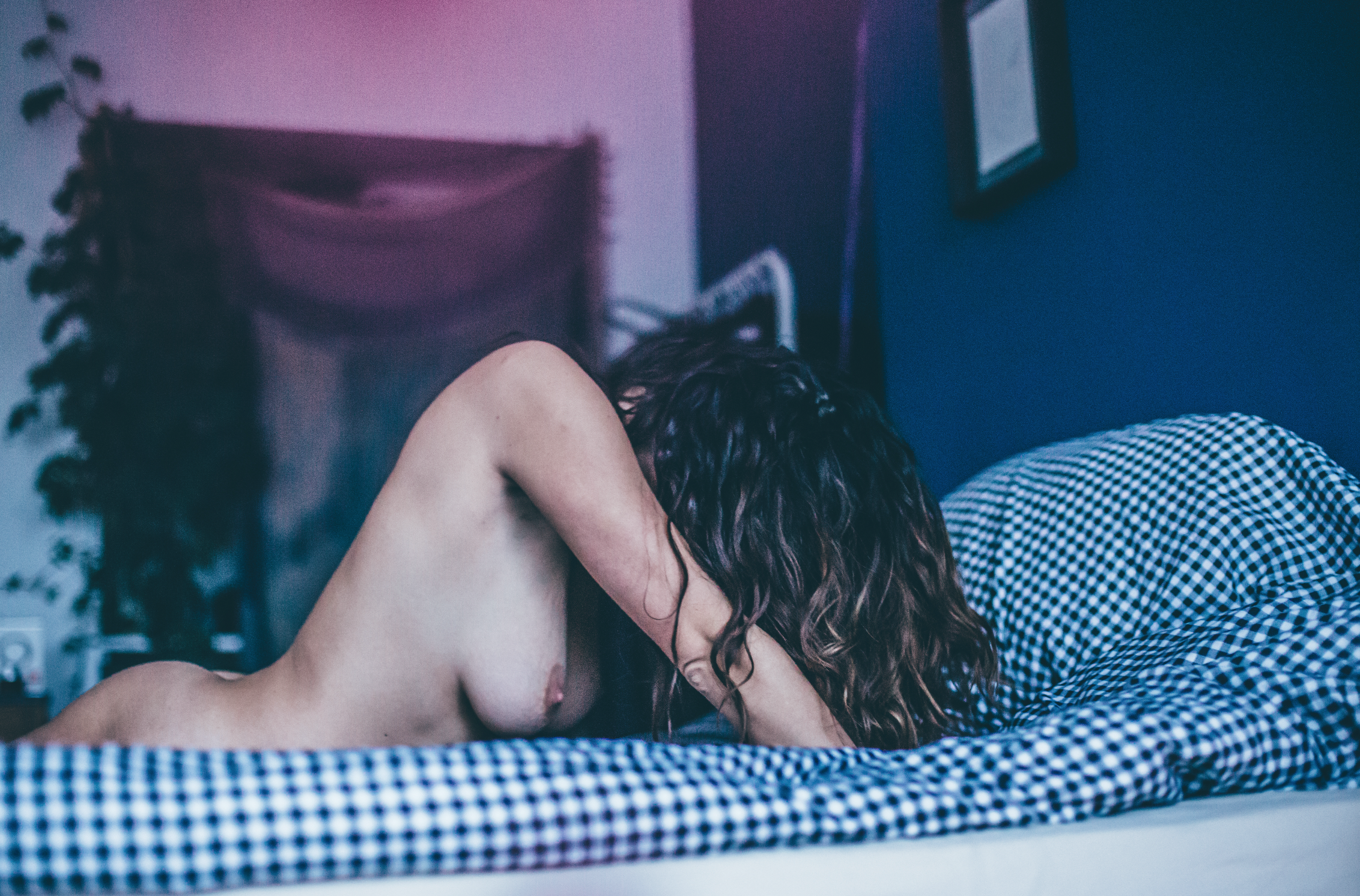 For more information about Anne Sarah Dijkhorst and contact:
click here
.
All rights reserved, for use please contact.