Food
---



Selection of foodshots / a mix of comissioned and free work Besides photography, food is my thing. Eating food in paticular. Shooting food, eating food, making food. It just makes me a happier being. This is the result of two favorite things merging together.


The playing circle x DIS

---
Foodora

---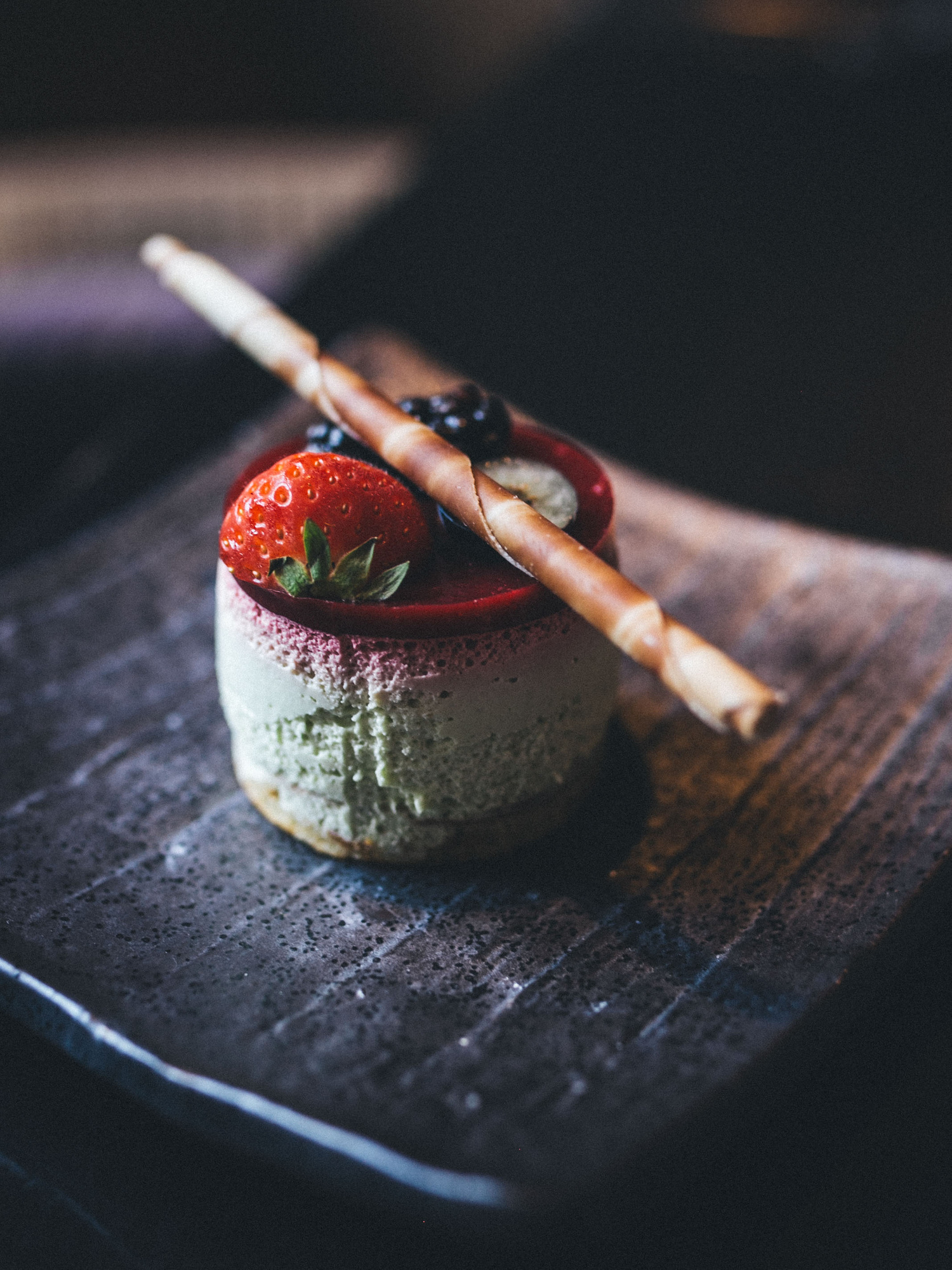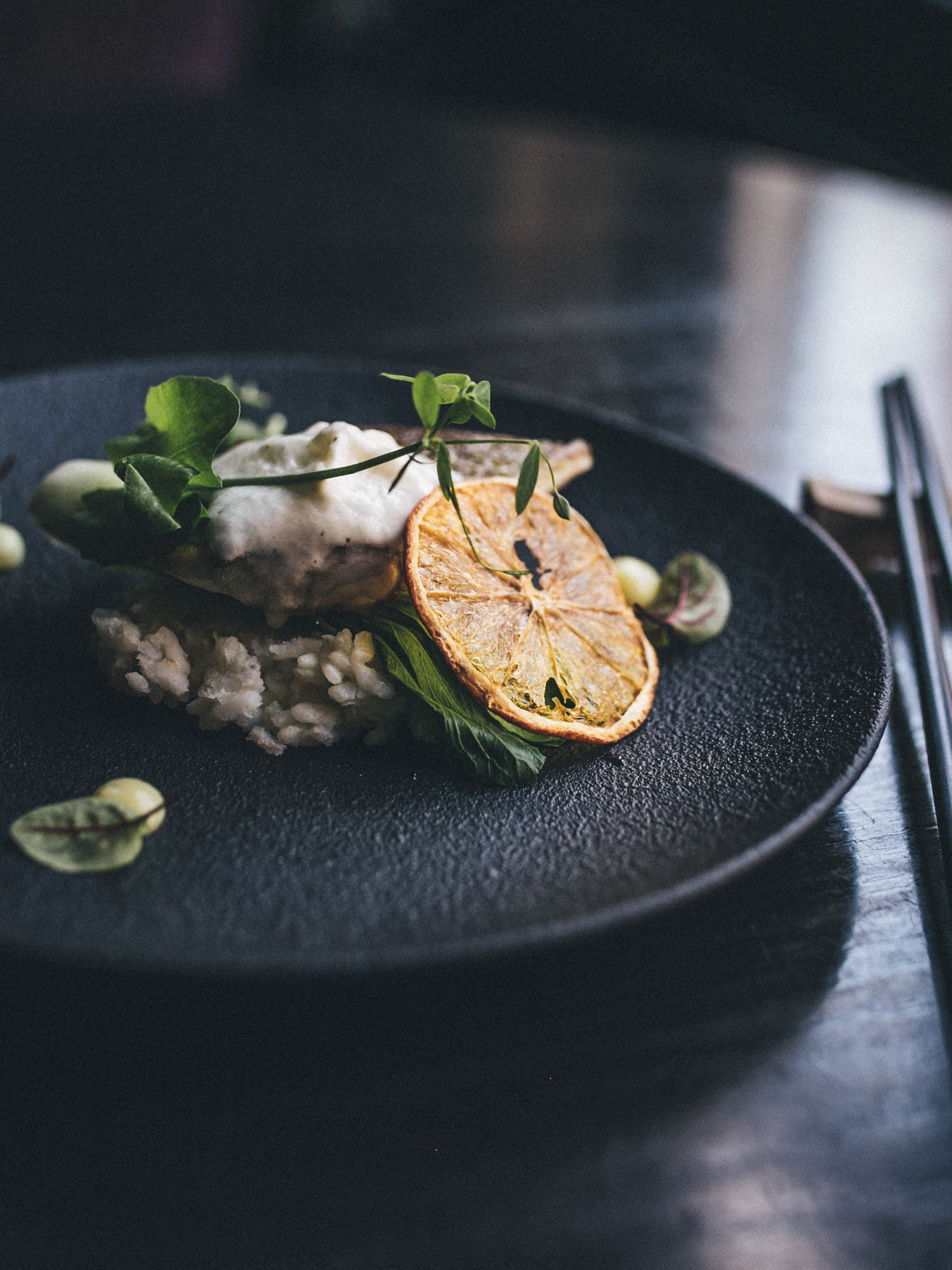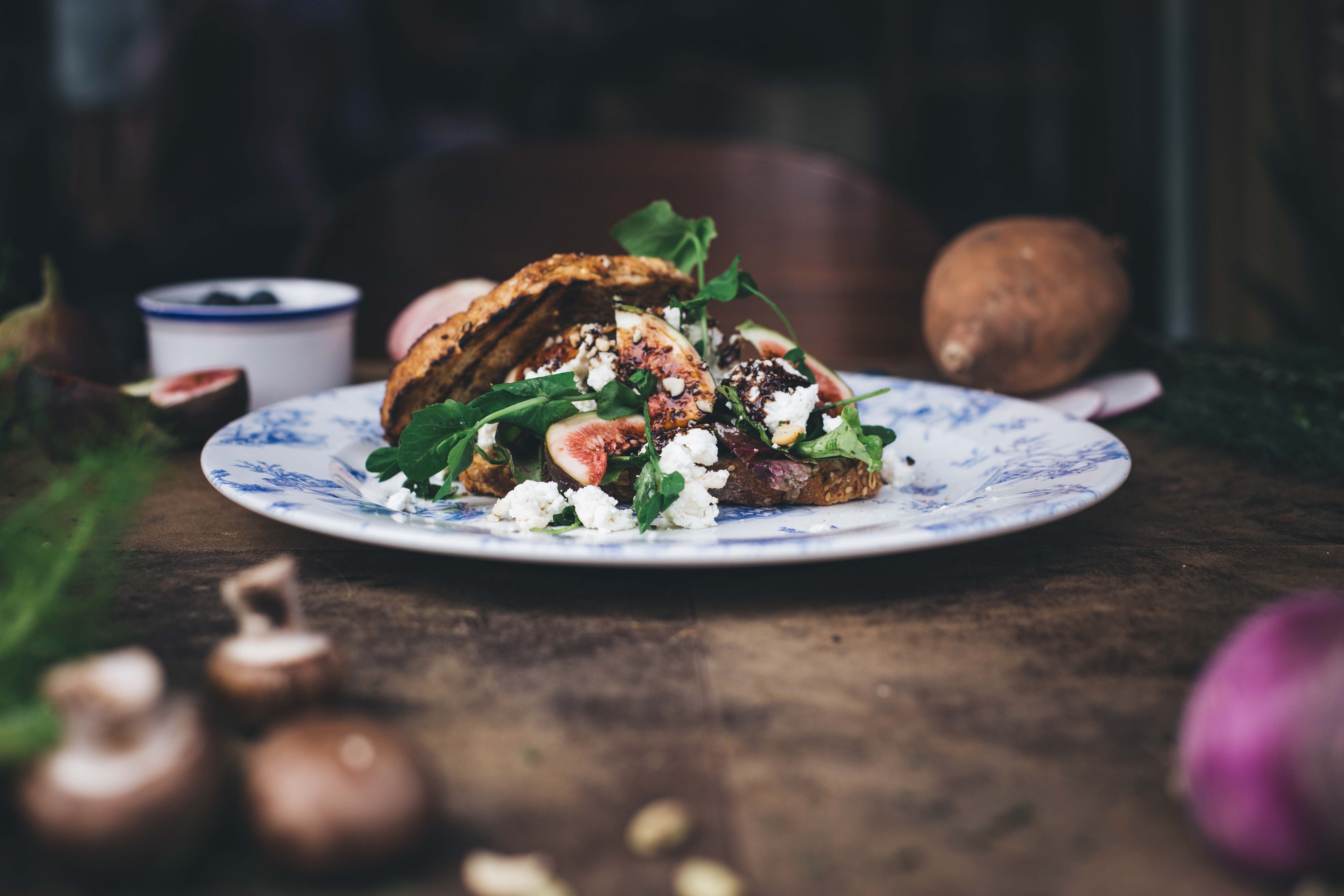 For more information about Anne Sarah Dijkhorst and contact:
click here
.
All rights reserved, for use please contact.